THE CROATIAN ART OF DOING NOTHING
BY: MARITA LOVRIC


If you decide to visit Croatia this summer, you might notice something different. Nobody seems to be doing anything. Terraces of cafes and bars are always full of locals. It might seem like nobody has a job to be at or a meal to cook. I have asked Croatians what do they think about their way of living to help you understand, and this is what they have said.


"We love doing nothing, and it is not because we are lazy. Croatian people, especially in Dalmatia, value time differently."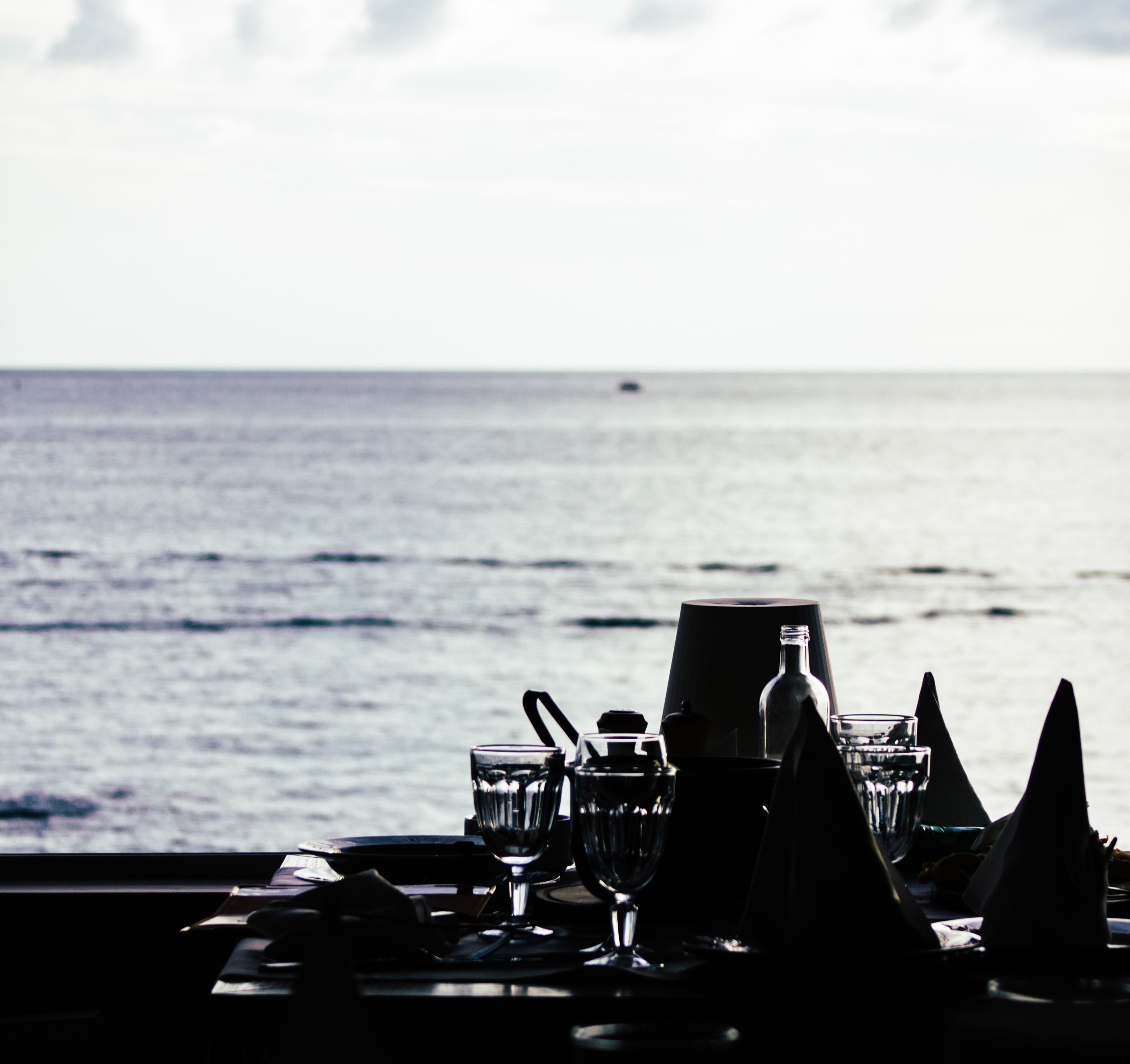 COFFEE COMES FIRST
It might sound cliche, but the coffee here really comes first, no matter the circumstance. It's not like Croatians are some crazy coffee connoisseurs. All of it comes down to socializing.

When we invite friends to hang out, there is usually no particular activity in question. It is implied that we mean to sit down for a cup of coffee and a chat.
TICK-TOCK
For us, time is not money, which explains why Croatians are often late, even to work. It is considered quite weird to come early anywhere. Croatians prefer to be fashionably late, so if someone is only running 5 minutes behind, you are in luck.

To truly understand our ways, you have to spend some time in Croatia. You need to spend your day sitting by the beach, soaking in the sun and chatting with friends.

Only then will you be able to understand why Croatians enjoy doing absolutely nothing so much.