TOP 3 ADRENALINE-FILLED ACTIVITIES FOR AN ACTIVE HOLIDAY IN CROATIA
BY: MARITA LOVRIC
If you are looking for an extremely fun holiday in Croatia, look no further. From beautiful beaches to breathtaking nature and incredibly fun experiences, Omis has it all. Here are our top 3 picks of the best activities for an active holiday in Omis.

1. ZIP-LINE
Zip-line Omiš is located in the beautiful town of Omiš, only a 20-minute drive away from Split.
Zip-line consists of eight cables, with the longest one being 700 meters. All eight cables have a total length of 2100 meters, which guarantee long descents through the beautiful nature.
At every stop along the way, there is a plateau, which offers an amazing panoramic view and a break for up to 15 people.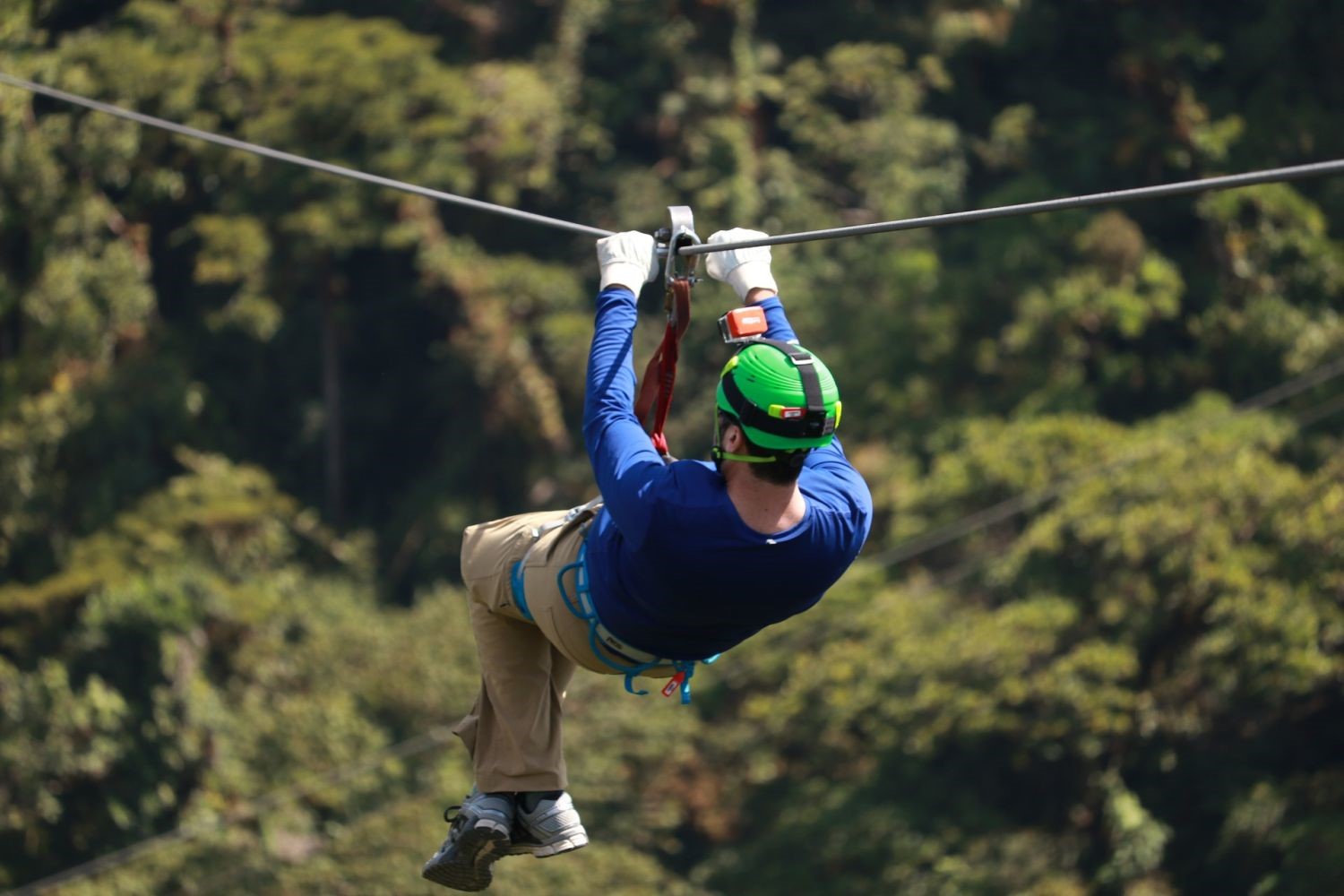 Zip-line tours are organized in groups of up to 12 people, and in that case, going down the zip-line cable could take about three hours. However, there is also the possibility to organize a private tour.
Every tour is accompanied by a zip-line guide and the cables are made to bear several tons.
Aside from the ultimate adrenaline kick, the beauty of the canyon of the Cetina River will leave you breathless.


2. RAFTING
Rafting as a combination of adventure, sport, and fun, is one of the most popular activities in Dalmatia, especially in Omis.
To top off this amazing experience, you can continue to enjoy the company of your friends with a barbecue on the banks of the river.
You do not have to go far from the sea to encounter the charm of this spectacular river.
Just a few kilometers upstream from the mouth of the Cetina begins the three-hour trip-adventure through picturesque river cuts, dancing waterfalls, and rapids while experiencing the wonderful nature of the surrounding green woods.
This place is a hidden gem amidst the unspoiled nature of the Cetina canyon.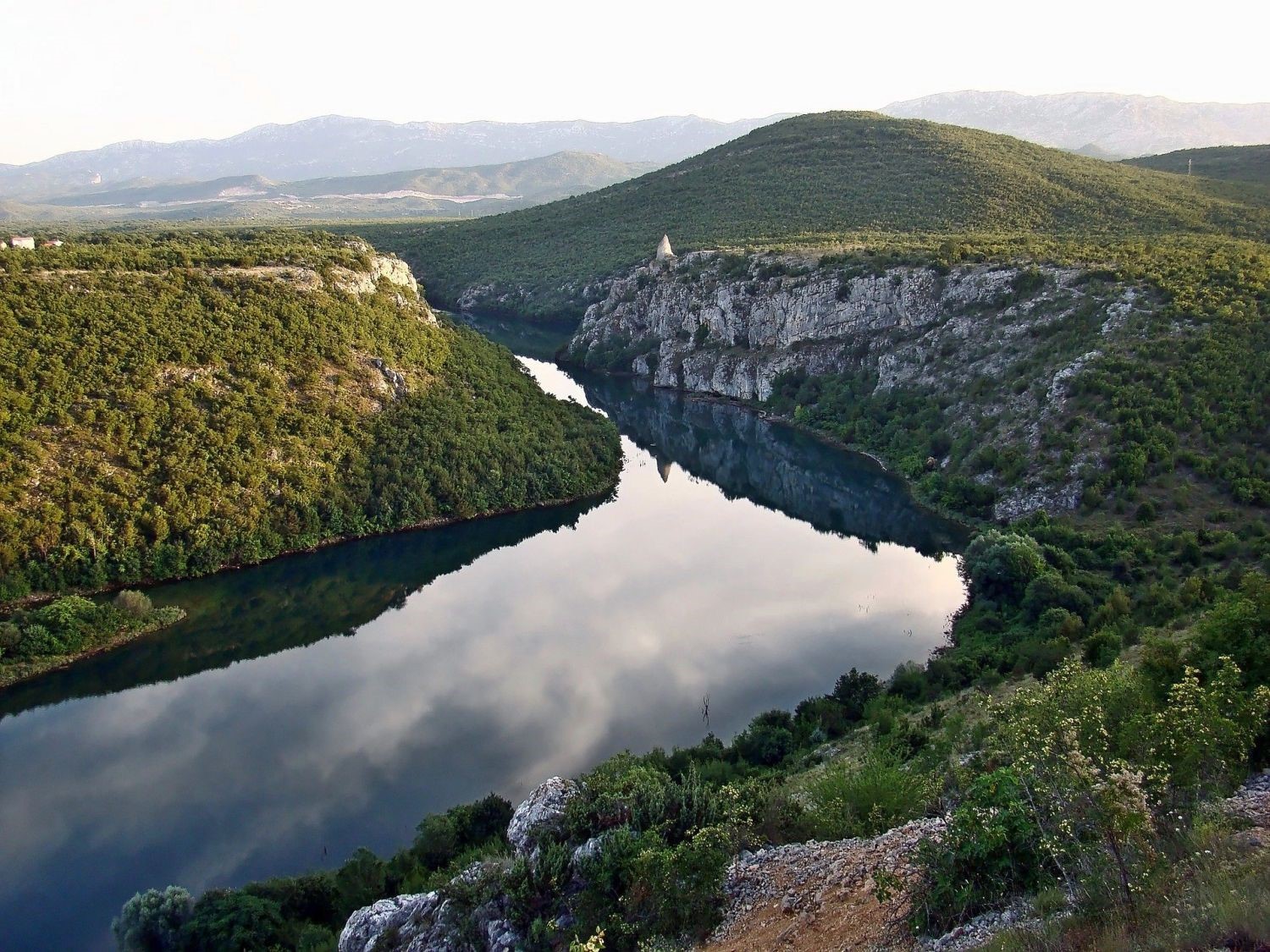 3. PAINTBALL
Paintball is a sport with no limits and where each player is equal.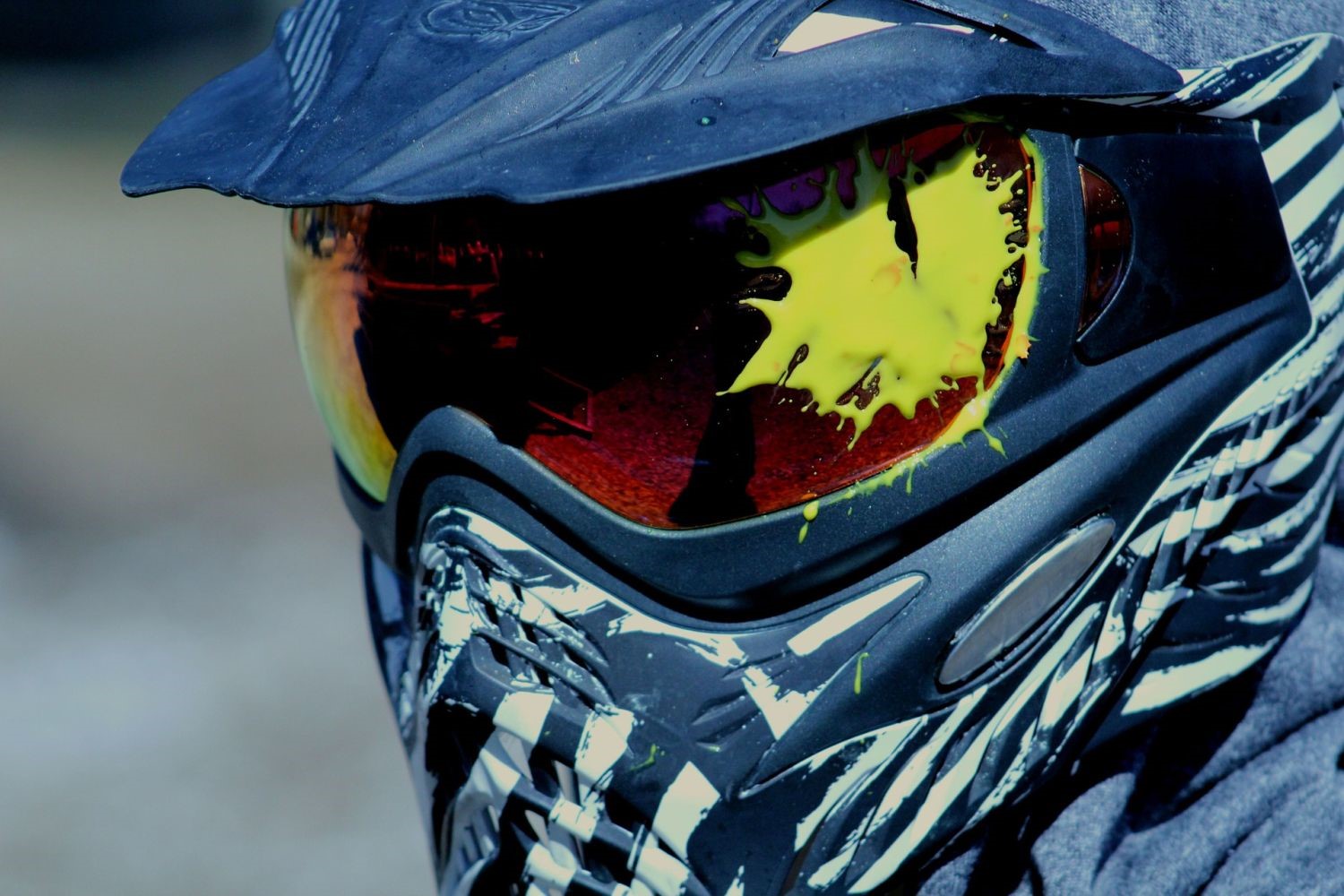 This sport attracts people from all kinds of professions, lifestyles, age and gender. Raising adrenaline in a game where physical fitness and intelligence are equally important and which is irresistible for people eager for excitement through sport.
Shooting balls that leave a trace of paint is stimulating and provides an opportunity to release the daily stresses of life.
The location is just 5 km from the town of Omis, just a few meters from the Cetina River, down in the canyon where there lies a 5000 m2 battlefield.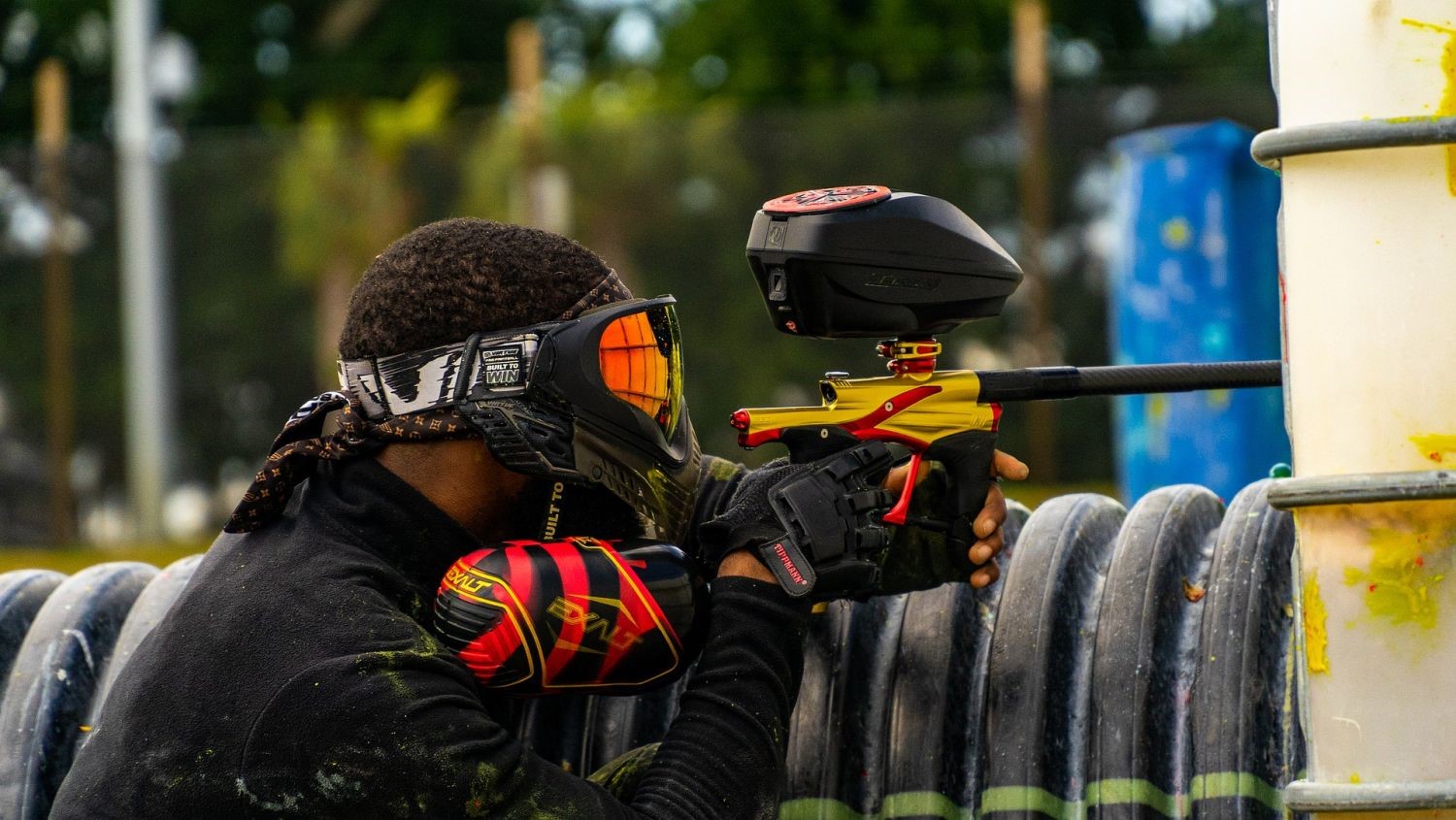 This location gives you an opportunity to enjoy the beautiful natural surroundings, where you can even swim in the river to cool down after an exciting day of paintball or relax under the shady trees on a hot summer's day.
All components of this sport are eco-friendly. The paint is easily washable, and biodegradable and will, in no way, harm the wildlife of the Cetina ecosystem.