Feel the Amazing Experience of a Luxury Villa with Private Pool in Croatia
When we plan for our vacation outside the country, along with another important thing, we also search for best home-stays there. But once having the experience of holiday in a private villa, one can never prefer hotel rooms or anything else. It becomes icing on the cake when you get a private pool in your rented villa, isn't it? It will give you immense pleasure and enjoyment as the entire property becomes yours, especially the pool and you just endure the sun-bed scrambling with your loved one. But if you still prefer to go for hotels or other suits, then you must read the blog till the end and get an idea how you can add more amazing experience to your vacation by booking a luxury villa with a private pool and other unique benefits.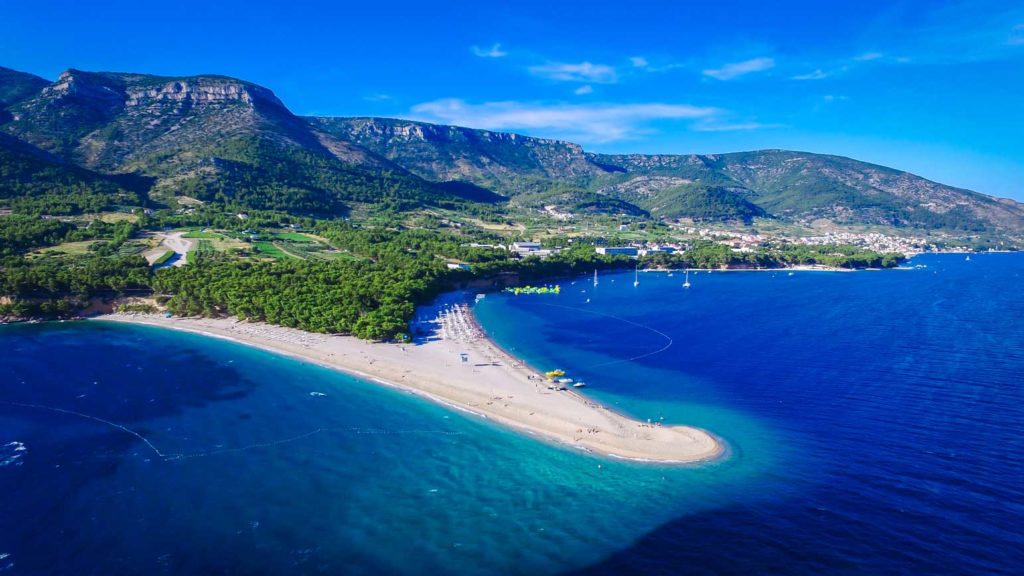 Why luxury villas in Croatia are special
Croatia has amazing natural beauty and to grasp this, you must visit it at least once in your lifetime. The places like Island of Brac, Velebit Mountain Range, Zlatni Rat Beach, Island of Hvar, Blue and green caves, are some of the must-visit places in Croatia. But after a day-long roaming, when you go to your place to unwind, you expect to feel relaxed, don't you? If you book a luxury villa, your experience of relaxing will be amazing, trust me. Some of the essential factors in villas in Croatia are:
- There are no immediate neighbors nearby, and thus your resting will not be hampered at all by the unnecessary noise
- The locations of most of the villas are amazing as you can see and feel a natural beauty
- Villas are located mostly in such places overlooking the sea or on the islands
- Most of the dwellings having private pools and your privacy cannot be at all hampered by the unnecessary interferences of others
- Cost-effective and economic nature is the primary benefit of booking a villa for your vacation
Villas vs. Hotel rooms booking
If you are thinking to book a hotel rather than a villa, then you must be cheating yourself for sure. Think about it again if you have still not booked. Many people think it's worthless of renting a villa and go for choosing hotel rooms instead. Although it's not at all bad, if you want to experience something different in your holiday and want to spend quality times with your loved ones, you are eliminating yourself by choosing it. This is because the hotel is having one after another attached rooms and the unnecessary roaming of the people outside, which creates disturbances in your rest times. You cannot raise any questions as you have only booked your room and the hotel staffs are not liable if your privacy is hampered in any way.
On the other hand, if you book a luxury villa, the whole place is yours, and you can peacefully spend your time with your beloved. There will not be any unnecessary disturbance of the people in any way. Another critical factor in choosing villas over hotels is the money factor. You can book a luxury villa in very less amount than hotels. In hotels, you have to pay according to per night stay which sometimes goes above your budget. Whereas for villas, you need to spend at once and if you plan to extend your trip, you can pay accordingly. There are many other reasons that make villas more beneficial than hotels, and if you are wise enough, you definitely don't want to spoil your holiday at any cost, right?
Book a luxury villa in Croatia with a private pool and enjoy your holiday trip this summer.