The most beautiful luxury villas in Croatia
neben dem adriatischen Meer
[mehr lesen]
Orgon Tourist Agency is a company that has been dealing with luxury tourism in Croatia for over 10 years and is dedicated to providing the best service to its clients. Great attention is paid to the selected offer of Croatian luxury villas by the sea with a swimming pool, Jacuzzi, sauna and gym; luxury Dalmatian holiday homes with a pool and luxury mega yachts on the Adriatic. Each accommodation unit is personally inspected by our specialized staff. We offer our clients the best rental rates and the highest quality concierge service. Orgon Tourist Agency goes above and beyond to assist its clients in organizing and creating dream vacations.
Finden Sie eine Villa in unseren Top-Destinationen:
Kroatien ist ein weltberühmtes Reiseziel, mit einer reichen Geschichte, Kultur und herrlicher Natur sowie einem erstklassigen Gastronomie Angebot mit ausgezeichnten Weinen. Besonders hervorzuheben ist auch die atemberaubende Küste mit Kies- und Sandstränden sowie zahlreiche Inseln mit unberührter Natur.
---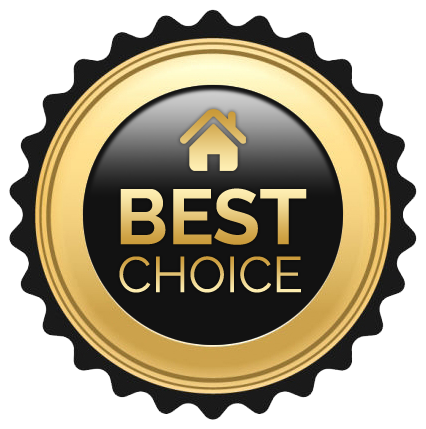 Die beste Auswahl
Our most beautiful and luxurious Croatian Villas are personally inspected and selected with attention to the quality of comfort, aesthetics, equipment and service.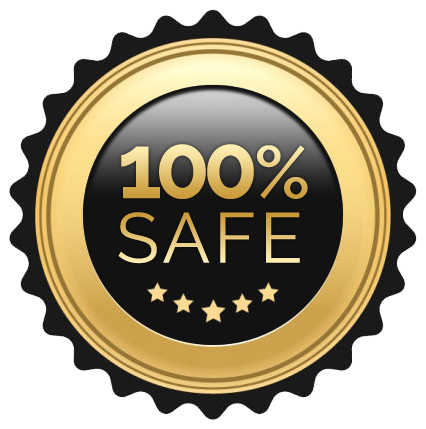 Glaubwürdigkeit der Beschreibung und Bilder
We give 100% guarantee. If your accommodation is significantly different from the one presented on our website, we will refund you.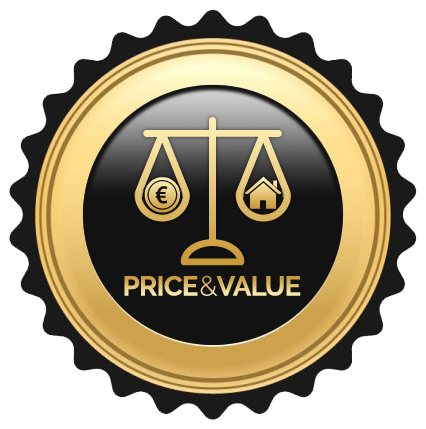 Die besten Preise und Qualität
For our guests we provide the best prices and the highest quality service. Your vacation is our priority; our team is at your disposal for all you need.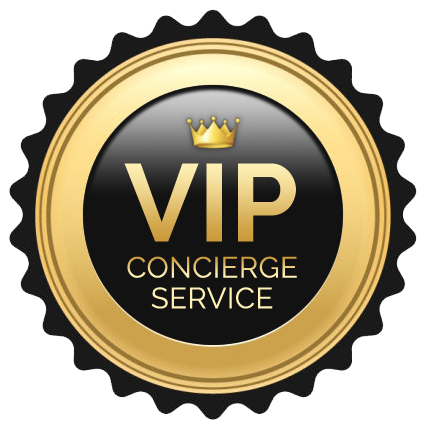 Concierge Dienstleistungen
Our concierge will guide you into the life of the environment in which you are staying, point out the beauties and places that are nice to see and visit and arrange your time in according to your wishes while providing all the necessary reservations.